About the cause

Inter-IIT was held for the first time in the year 1961, with five IIT's competing in five sports.
The sports meet has been a stage for every IIT to compete against its peers and remained the only event where all the 23 IITs come together for a common goal.
This year after 52 successful editions of Inter IIT sports meet, the 53rd meet returns to IIT Guwahati
in an event which promises to be a litmus test of endurance, willpower and hard work.
Around 165 athletes are participating from IIT Madras this year, It requires
Rs.20000
per
sports person
to be trained with kits and supported by
nutrition .
We are happy to announce that our 'Madras Sharks', the IIT Madras Aquatics Contingent won the Overall Championship both in the Men's and Women's Category at the 34th Inter-IIT Aquatics Meet held at IIT Guwahati from October 3 to 7, 2018. It is worth mentioning that the Men clinched the title for the third, and the Women for the fourth time in a row.
Highlights of the Aquatics meet
    Overall Championship (Men)        : With 67 points
    Overall Championship (Women)   : With 44 points
    Best Swimmer (Men)                     : Anuj Sindgi
    Best Swimmer (Women)                : Kamala Devi.L.R (for second time in a row)
    Waterpolo (Men)                            : Third place

Records broken

     4*50 m Relay Women : Gayathri S, Kamala Devi L.R, Sphurti Agarwal, and
                                            Somasree Roychowdhury (2 min. 25 secs)
     50 m Freestyle             : Kamala Devi L.R (32. 05 secs)
     50 m Breaststroke        : Kamala Devi L.R

Click here for the Video Coverage on 34th Inter IIT Aquatics Meet @ IIT Guwahati.

With a phenomenal continuous winning record for 10 years, IITM men's team has been awarded permanent ownership of the trophy. With your much needed support and contributions, we strive to continue the legacy.

Donate now and support IITM to win the championship.

How the money will be used

The money will be used to provide Additional Kits and Nutritional Supplement for practicing athletes.


Sports Accessories
Badminton Racket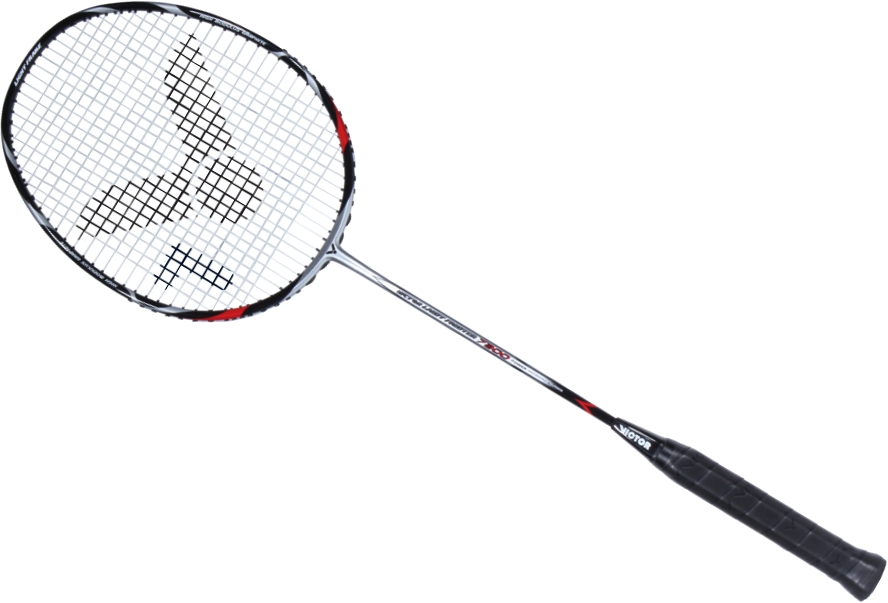 Hockey Stick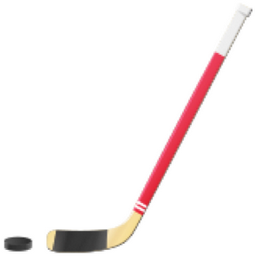 Spikes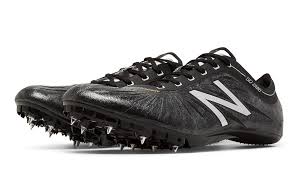 Tracksuit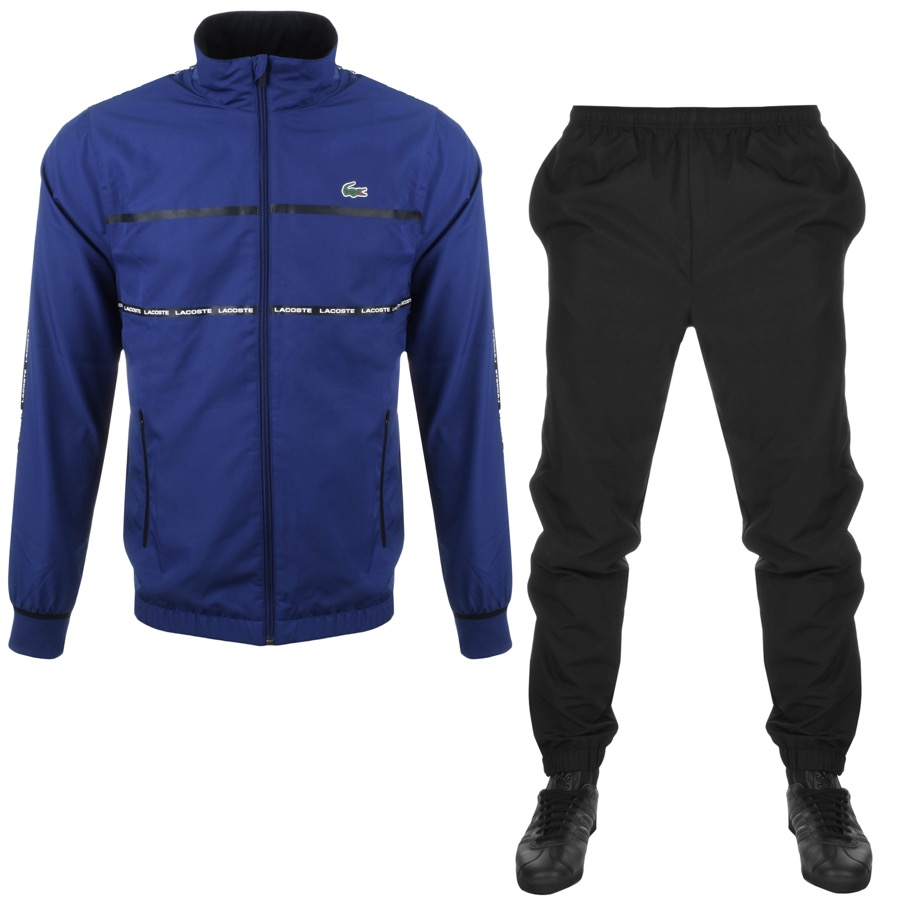 Squash Rackets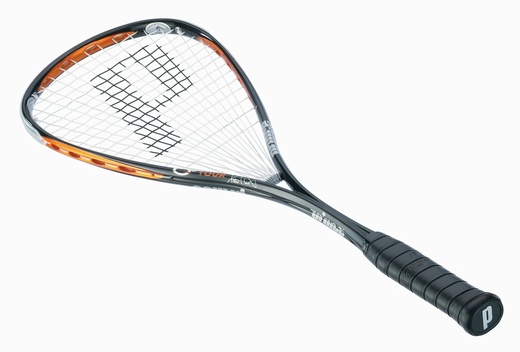 Swimming Trunks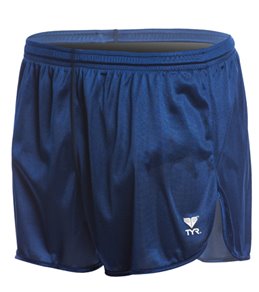 Tennis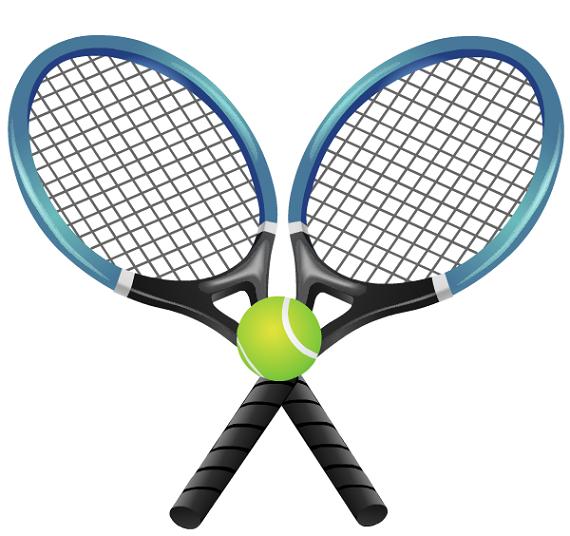 Awards



Best Player Award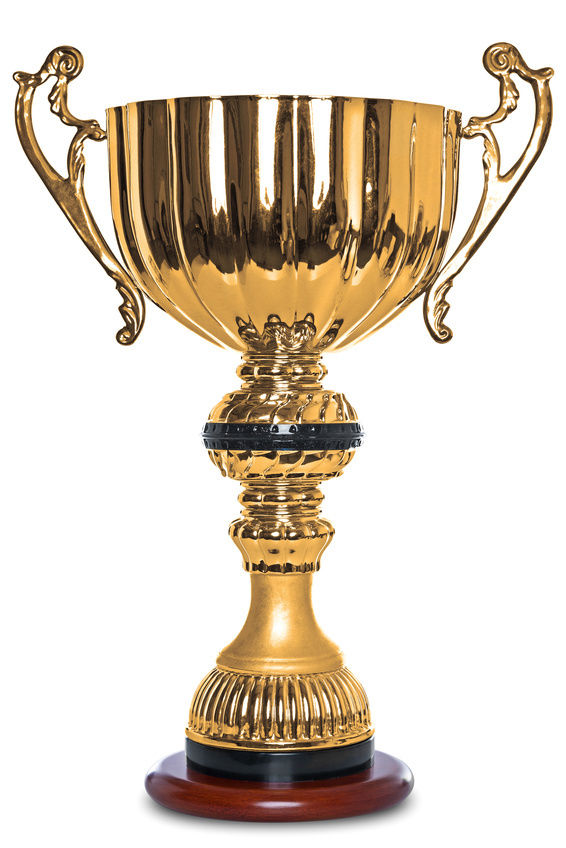 Nutritional Supplements
weight lifting 

Nutrition

Athletics 

Nutrition

Swimming 

Nutrition

Nutritional Supplement ( Summer Camp)

Nutritional Supplement ( Semester)