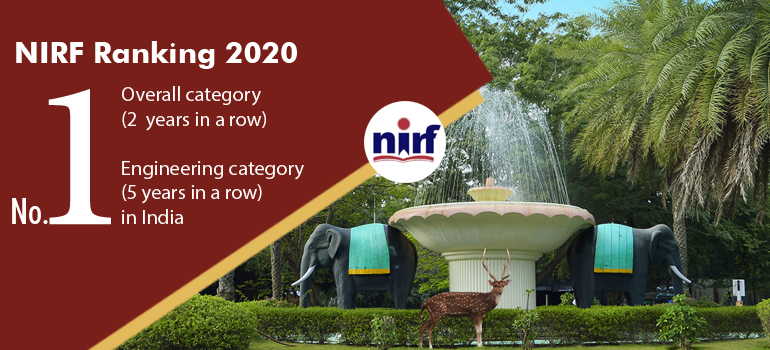 About the cause


The purpose of this Appeal for Twenty "Founding Professors" Chairs (14 Indian, 6 German) is to encourage the Extended Pioneer Alumni (1964-69 batches) plus to establish the Chairs, as we celebrate our latest NIRF Ranking as the Number 1 Institute in India.

The Plan is to establish Prof. B. Sengupto's Chair by September, 2020 (his birthday); Dr. Ing. Koch by December 2020. Dr. V. G. K. Murti, the living Founding Professor AS SOON AS POSSIBLE. He WAS HONORED TO SPEAK AT OUR DIAMOND JUBILEE EVENT ON JULY 31 WITH A VIDEO MESSAGE.

These Founding Professors taught Fundas and concepts to us; inculcated critical and analytical thinking skills; imbibed and crafted us to grow into the productive Global professionals.

We would hope subsequent Decade batches, 1970, 1980... 2020 to carry forward the concept of honoring the Professors who made profound impact on us during our stay at IIT or subsequently at our professional lives.

Please see the Appeal letter with the video segment from the Oral history, the List of Founding Professors, Photo List and our Alumni list for your action.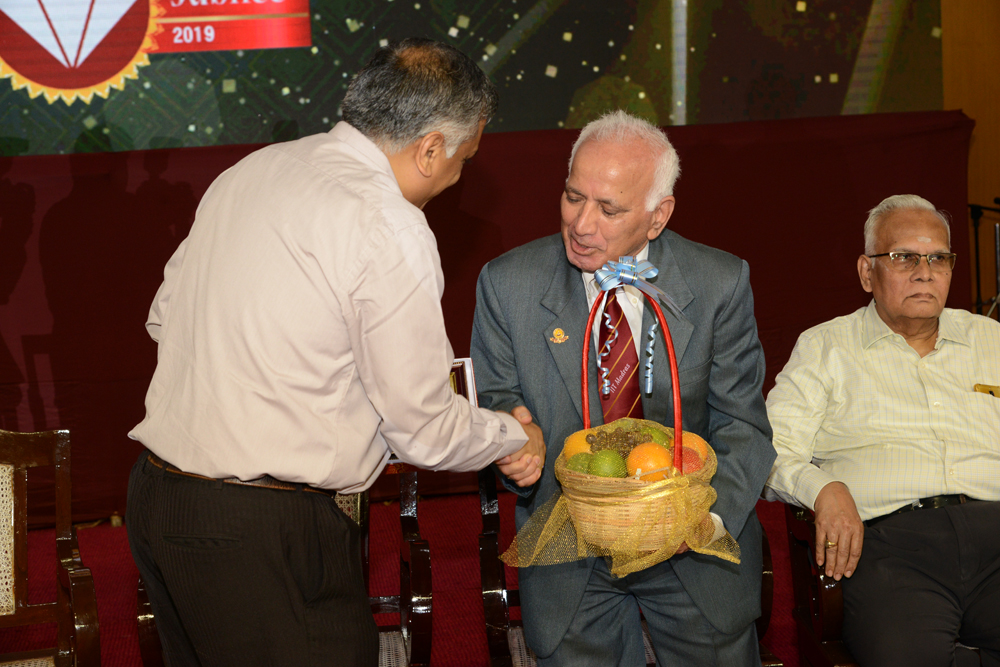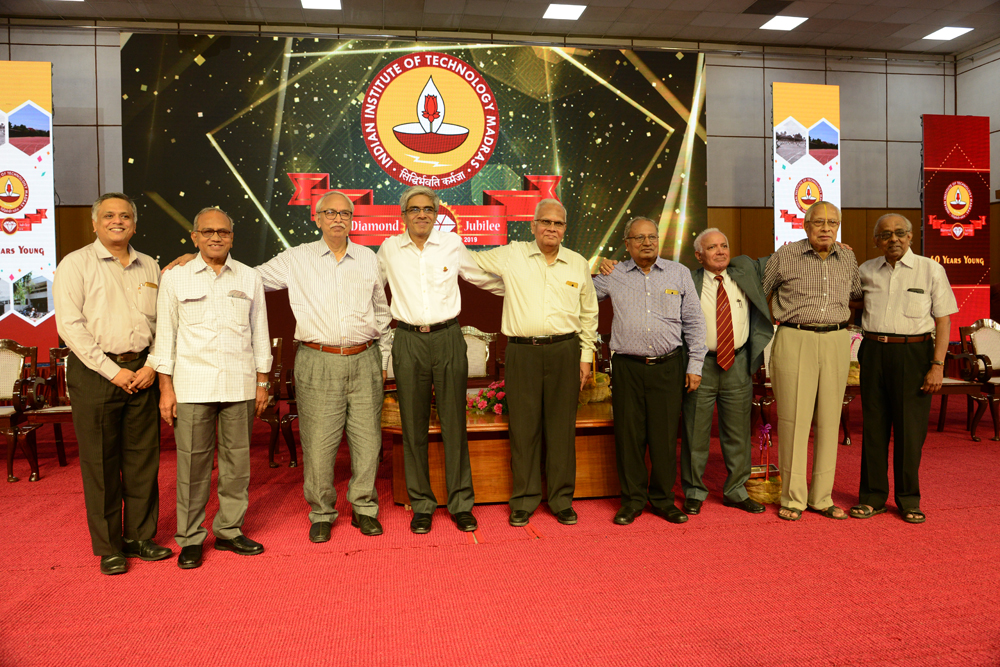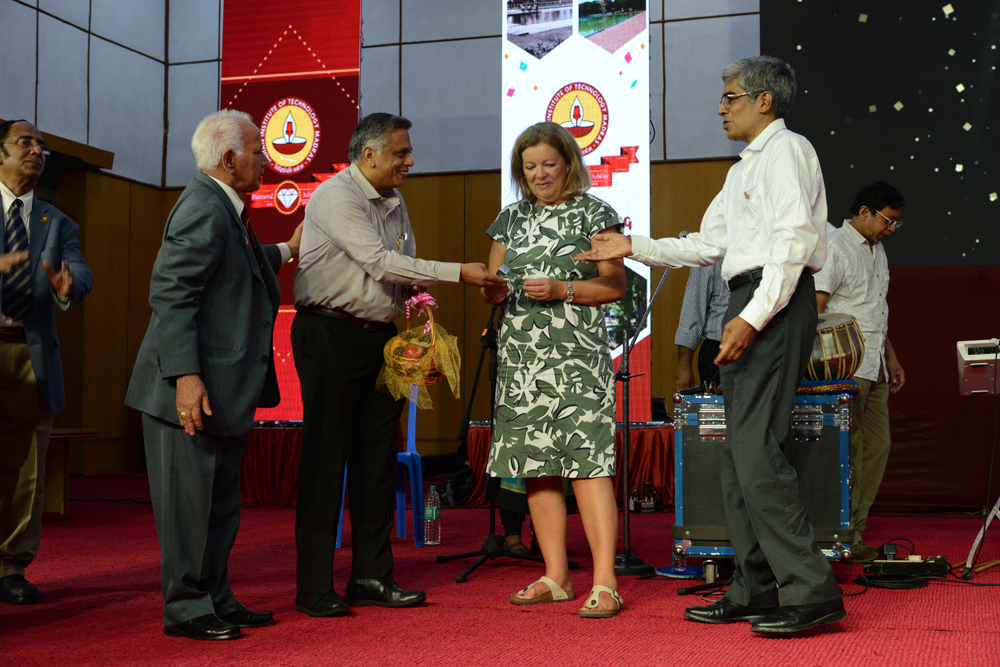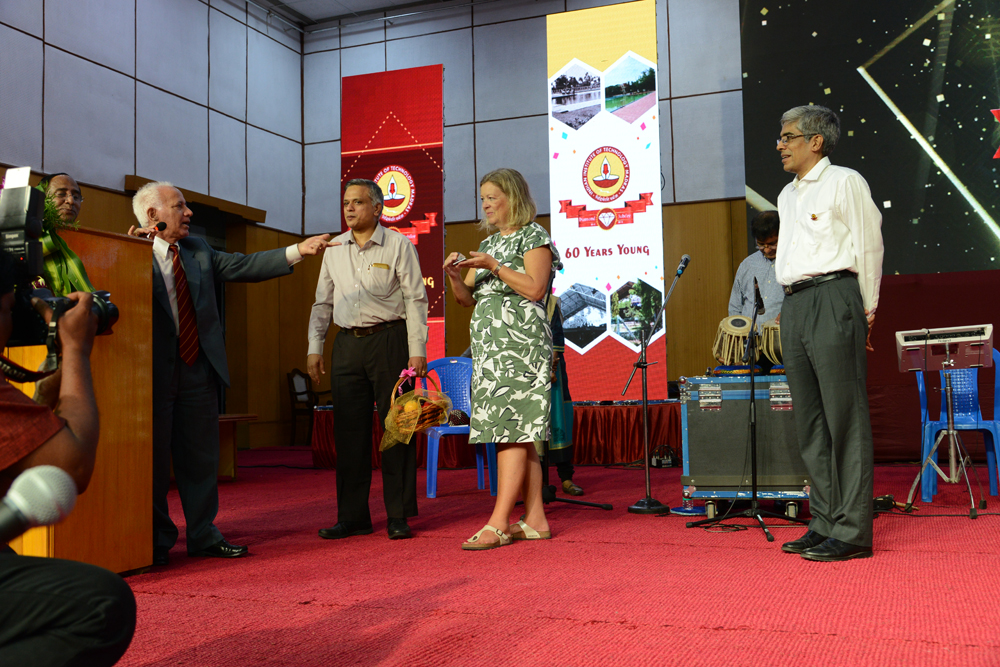 Presentation of our Classmate, R. Ganesh's (1.015/59) Workshop Desktop Model of December 1959 to Dean, Mahesh Panchagnula, Consul General, Karin Stoll, and Director, Bhaskar Ramamurthi
How the money will be used
Money will be used to create the endowment